Cultural reports are contextual essays outlining the personal background of a defendant. The content of a cultural report may include but aren't limited to childhood history, whakapapa/genealogy, education, employment history, and overall comments about the defendant's character as a person.
Read More »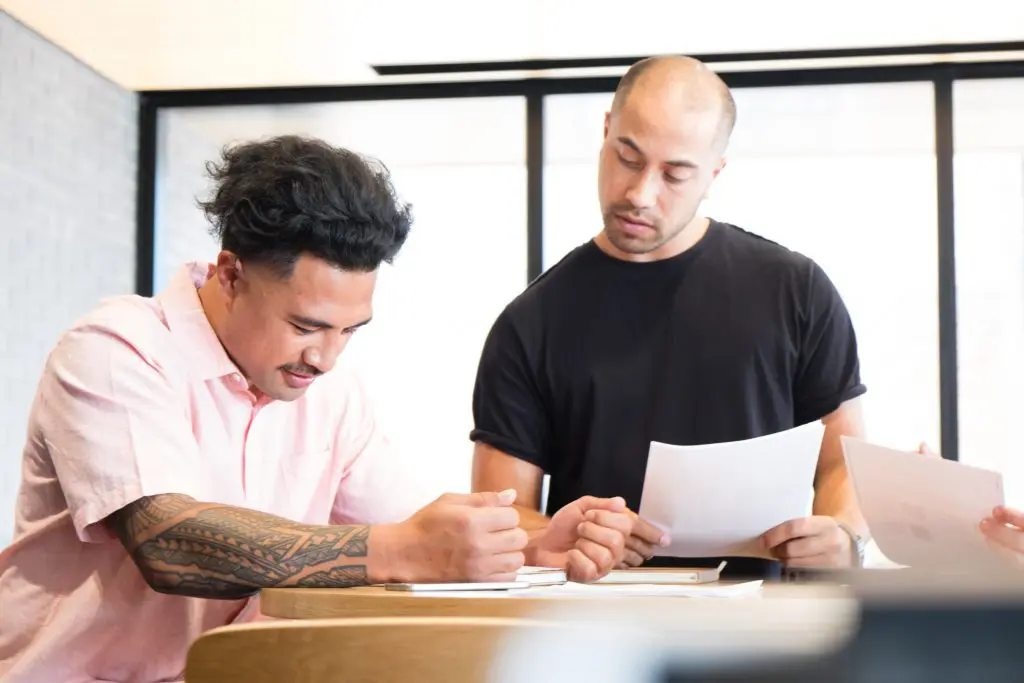 Since the early 2000s, Pacific research has made its way into government policy and programming. Ministries have even adopted Pacific specific research guidelines such as
Read More »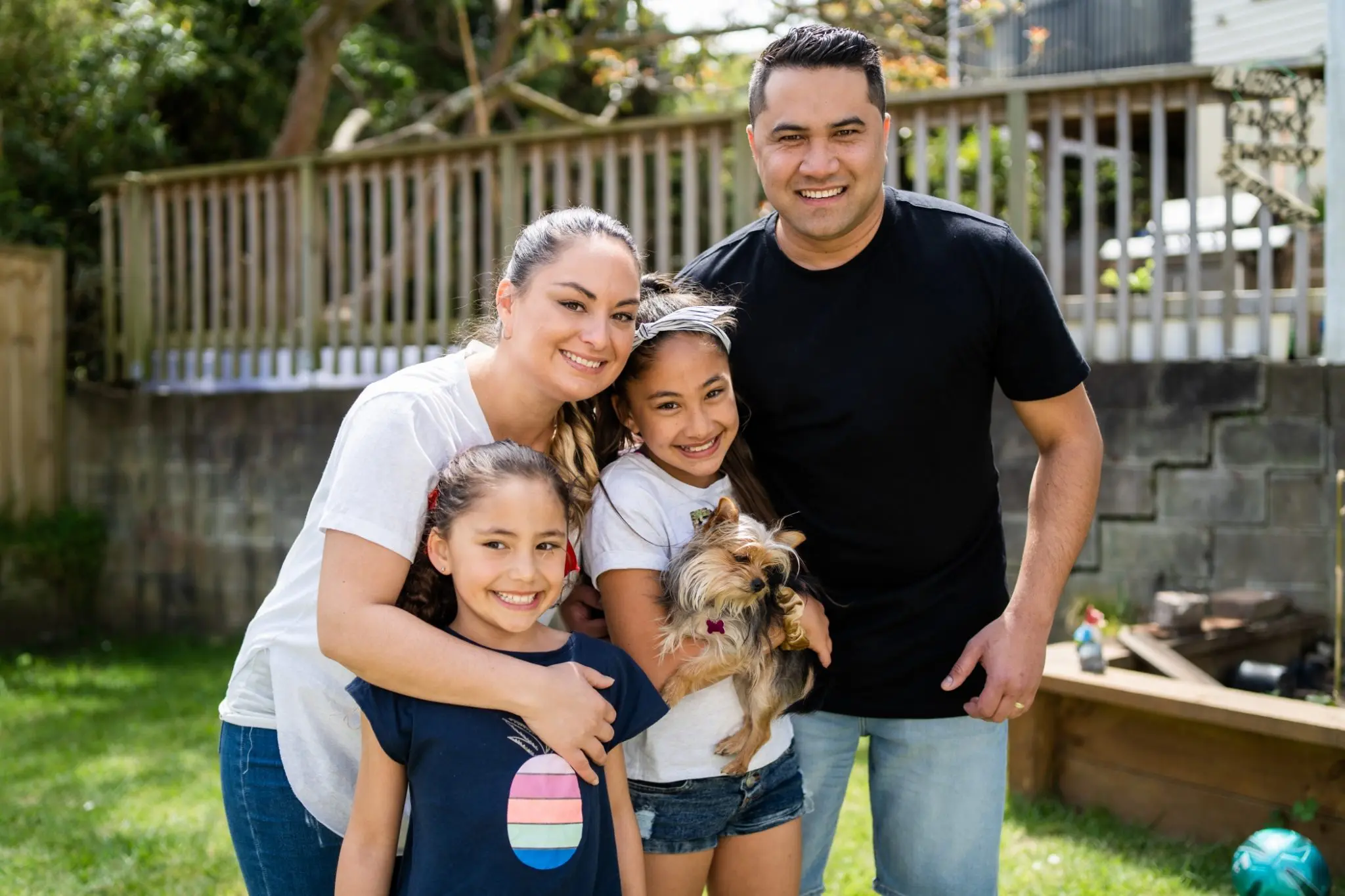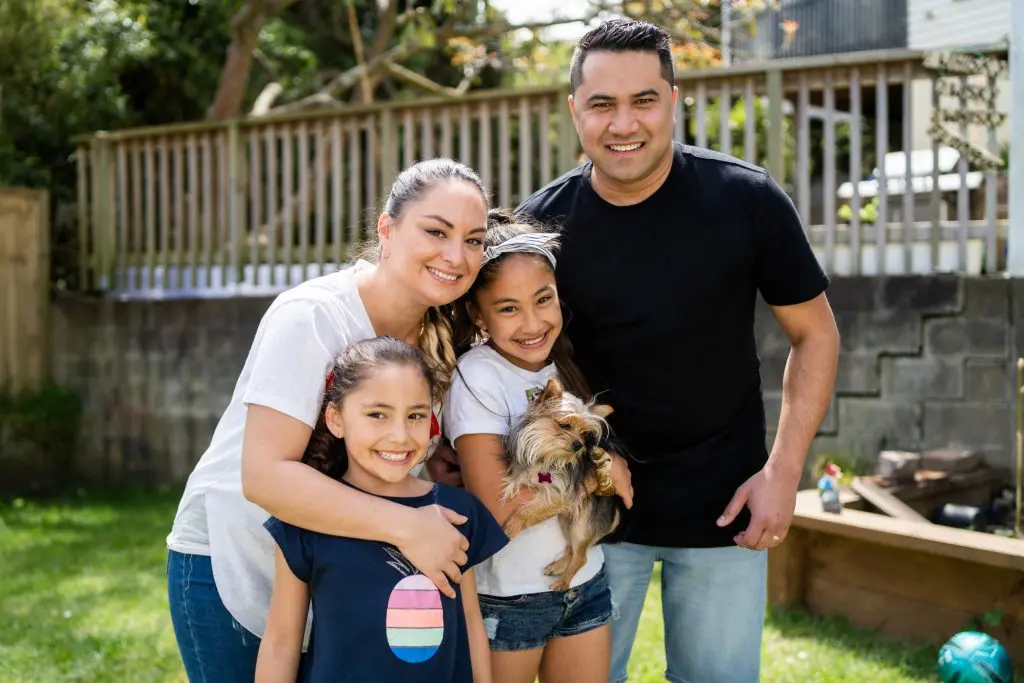 Although many of us live the reality of the increased cost of living and the rapidly rising cost of housing in Aotearoa New Zealand, very few of us are aware of the numbers behind this lived reality. Despite our global reputation, Aotearoa New Zealand is becoming an increasingly inequitable society.
Read More »
From the Vanua into the future
Matada Research Group (MRG) Ltd. is a social enterprise specialising in research, consultation and program development with the goal of improving Pacific people's health and wellbeing.