Serving communities through collaboration
Our research is informed by collaboration and partnership with our communities. Combined we have over 10 years of research experience both nationally and abroad. As research consultants we have worked with Indigenous communities around the world on projects for change.
Through consultation, research, partnership and practice our consultants have made a significant impact on policy and practice. Combined our team has secured over $5 million dollars in research funding that have allowed them to conduct important work.
Our team of professional researchers brings a high level of knowledge and experience that informs high quality and robust practise outcomes.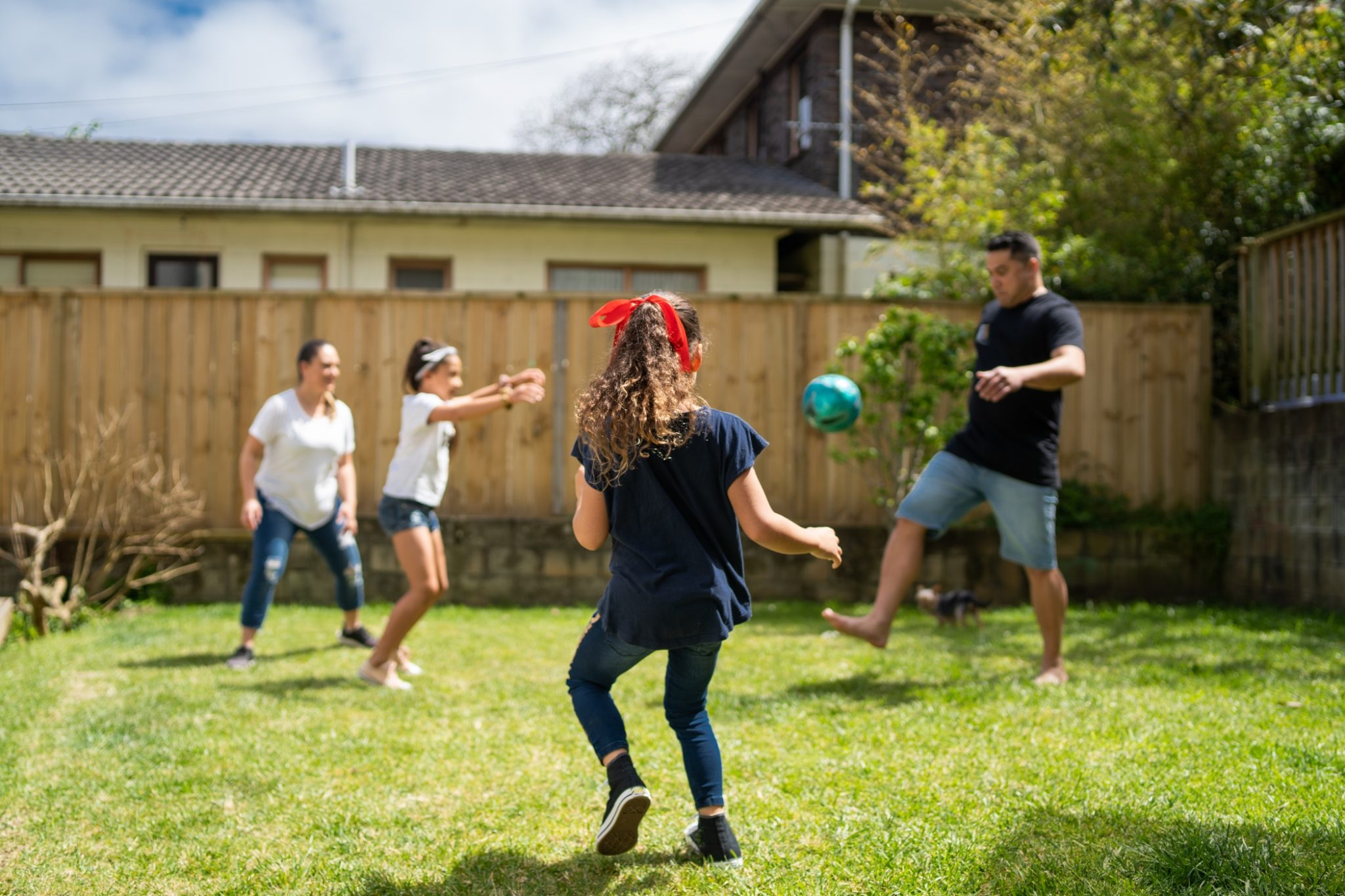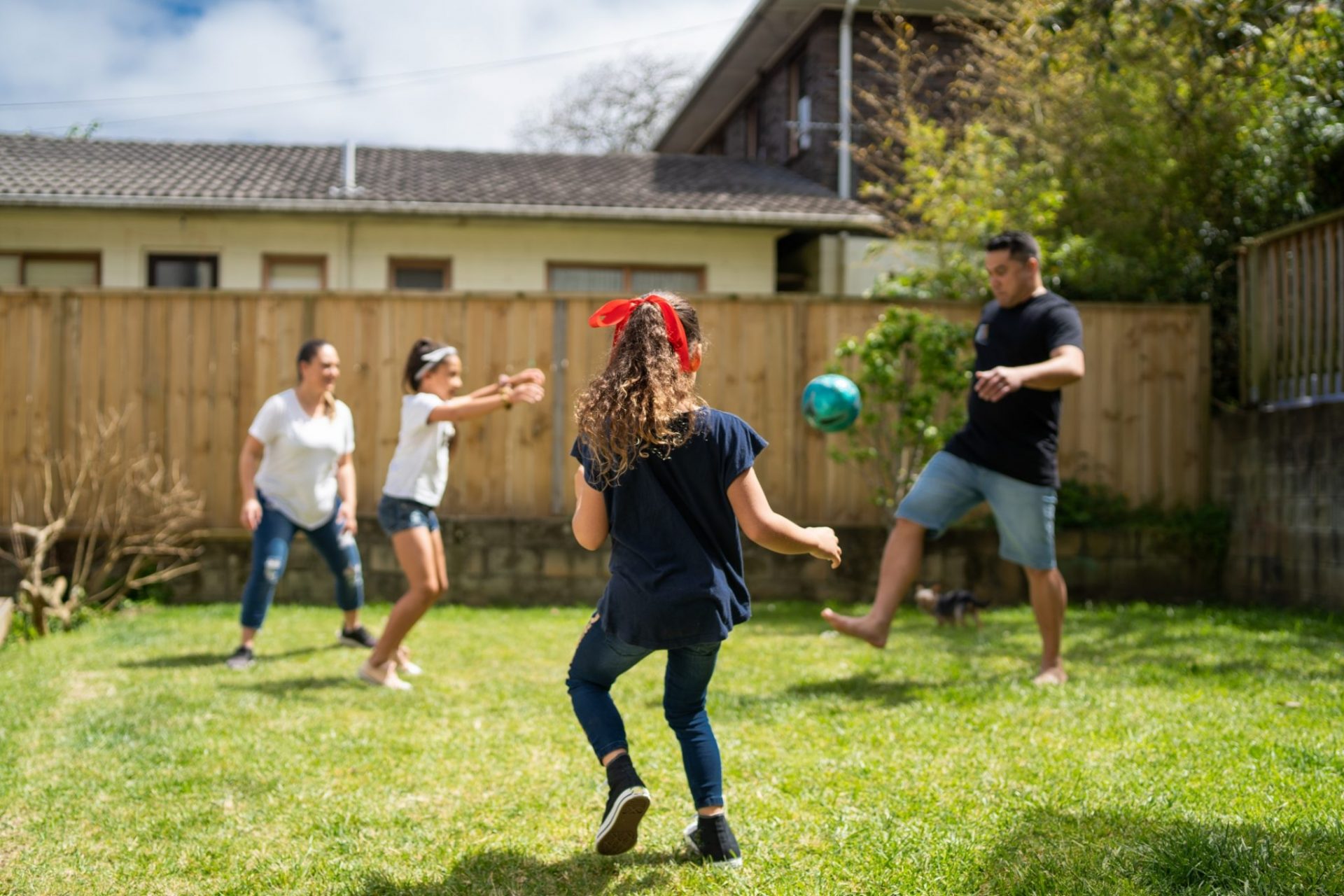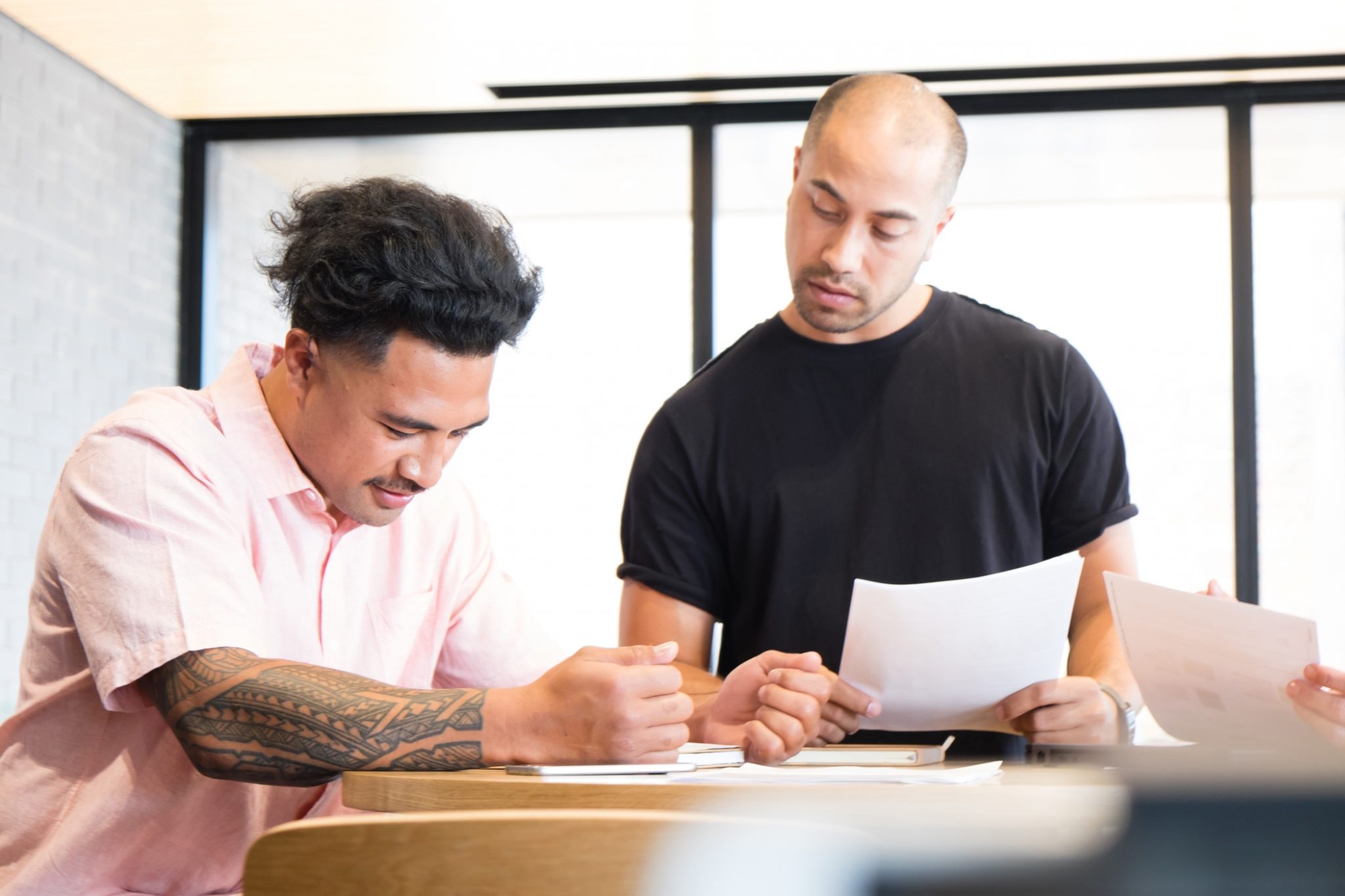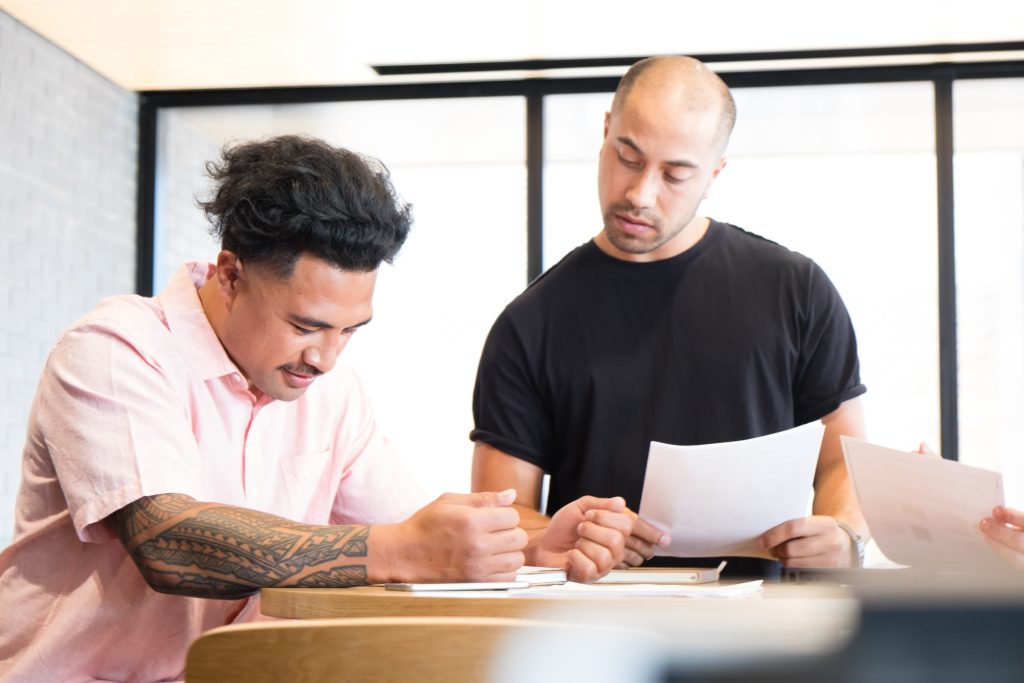 Matada Research Group (MRG) Ltd. is a social enterprise specialising in transformative research, consultation and program development to positively impact legislation, policy and practices to help improve Pacific peoples health and well being. Matada Research seeks to create solutions that enhance the wellbeing of individuals, communities and society.
As an independent social enterprise Matada Research is backed by highly qualified and experienced researchers that have both international and domestic experience in research. Matada Research leads with core Pacific values that shape our goals and vision; we believe that good research engages meaningfully with the communities that utilise the targeted service. Our values of relationships, reciprocity, respect and family are core pillars in our research approach.
Backed by research, practice and experience our team of expert consultants are experienced in conducting large scale research that results in meaningful system change. No project is too small or too large for our team to take on.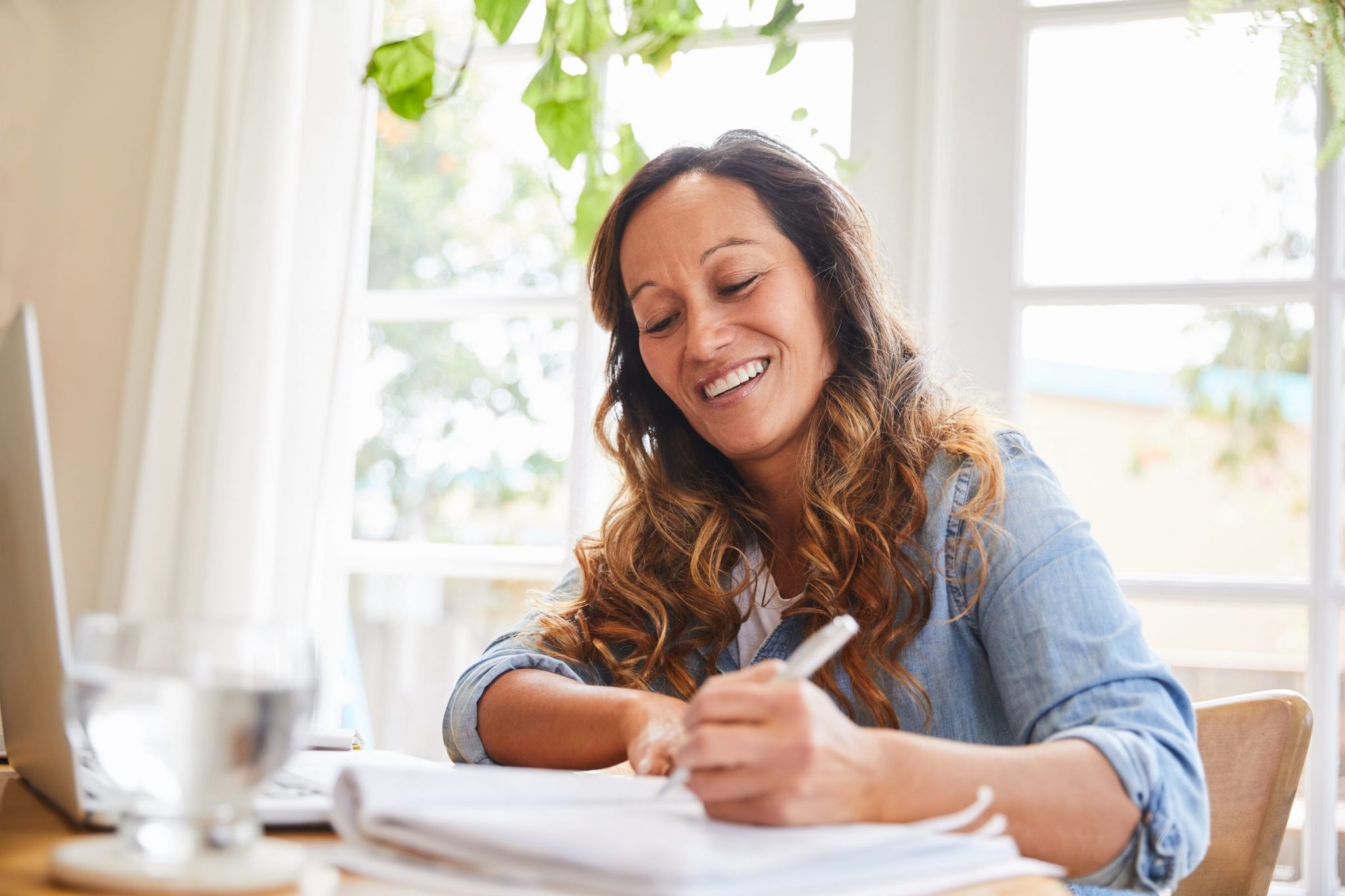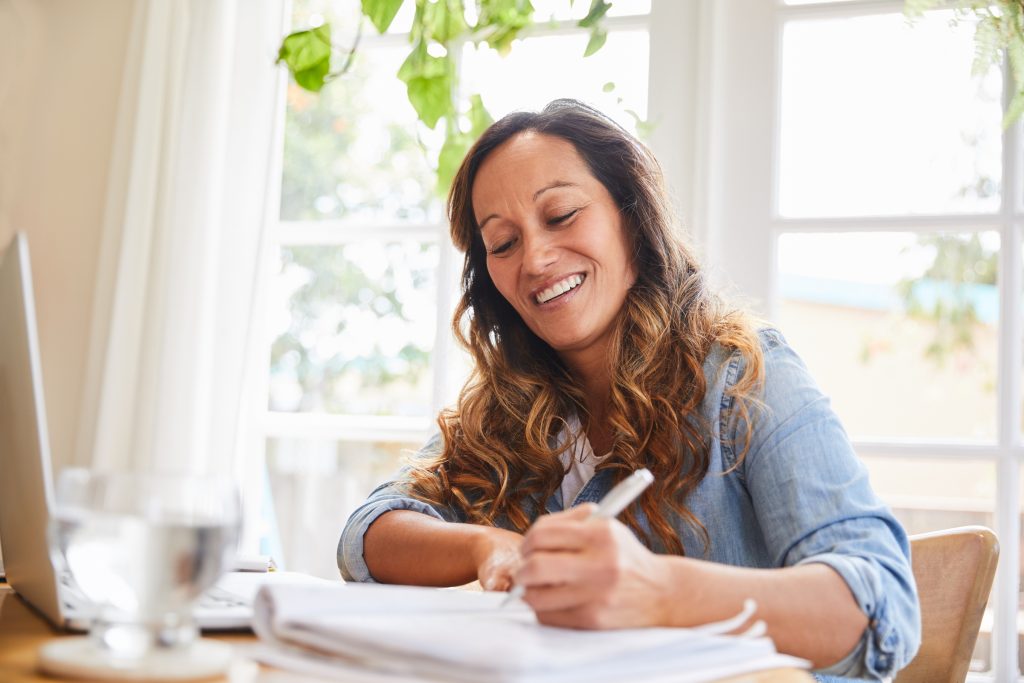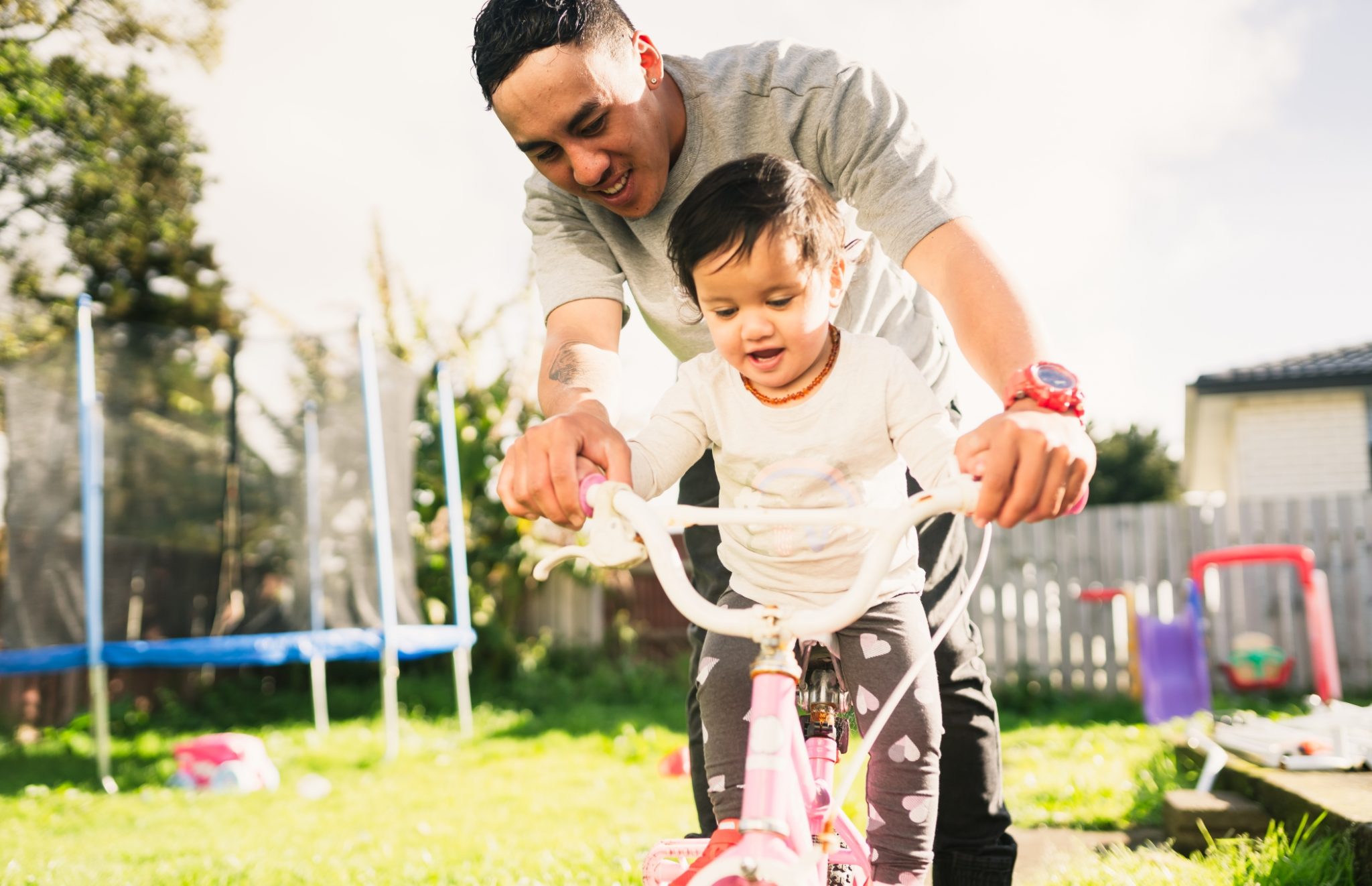 We are excited to work in partnership with other organisations that also wish to see research driven policy and practice. We are looking for long term partnerships built on meaningful relationships that will enable sector wide change that benefits all communities.h.
Our research team is skilled at working with communities and organizations to identify system issues that impact practice. Whether you want to change a practice within your organisation or impact wider national practices we can work with you to identify the right approach.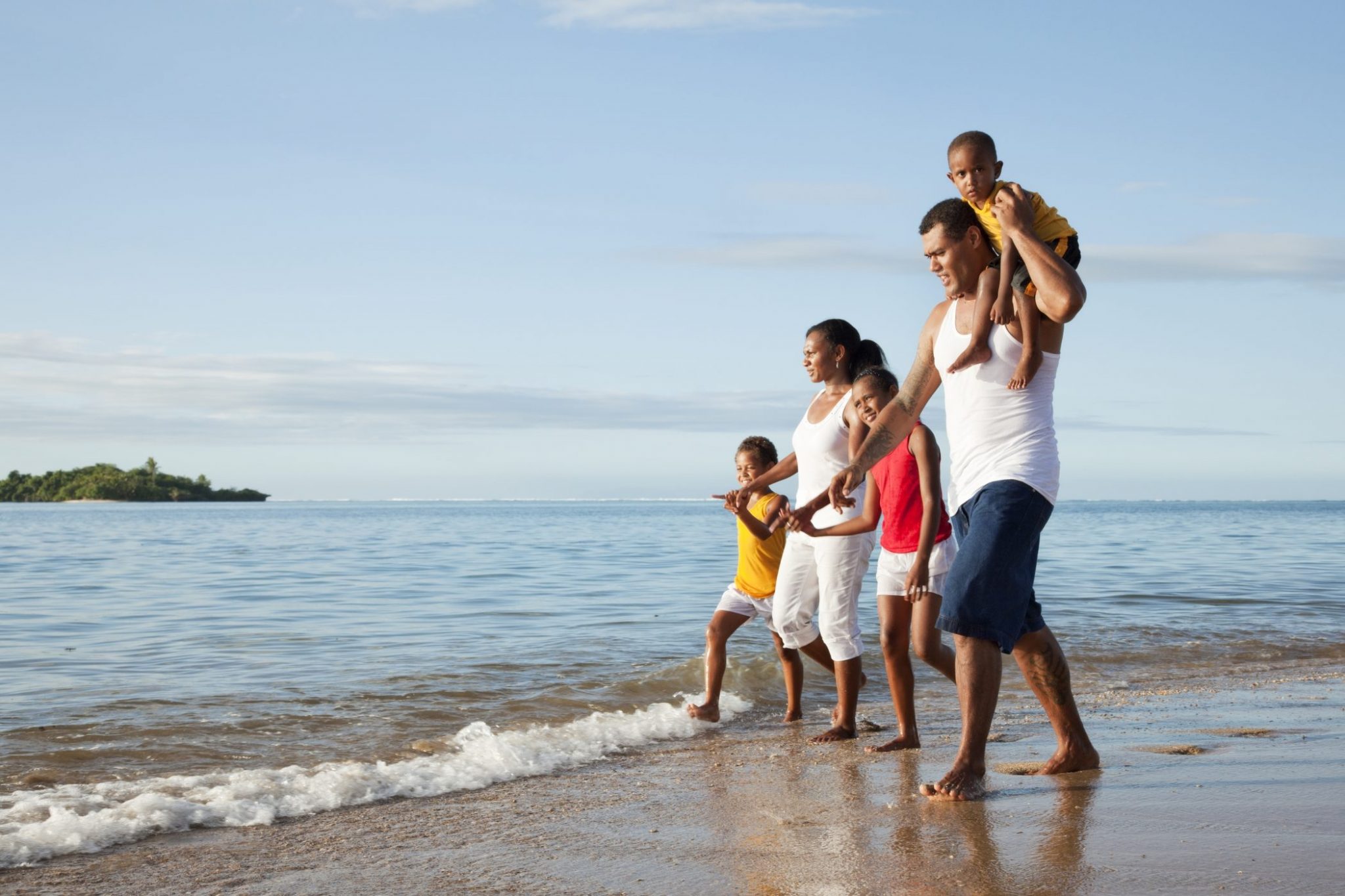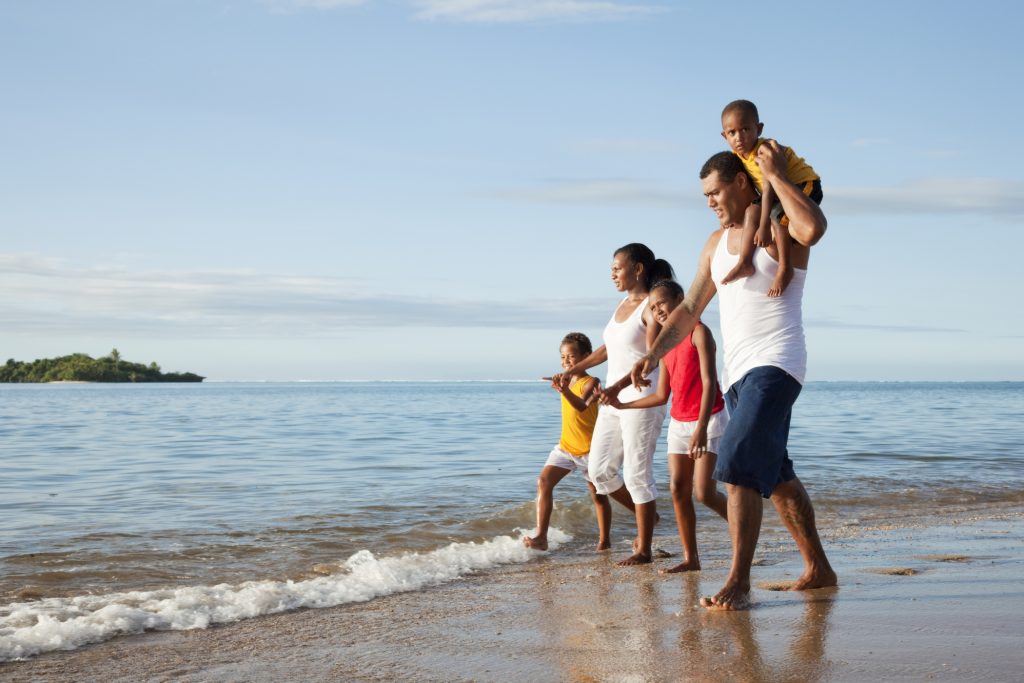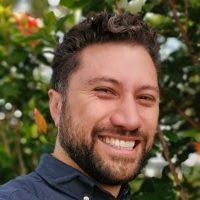 Partnered with his extensive background in health Gerald has used his Pacific values to guide his career into the service and helping Pacific communities become happy and healthy.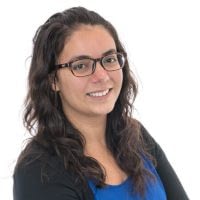 Dr. Naepi is a highly qualified and experienced researcher with both national and international research experience that looks at addressing the inequities faced by both indigenous and Pacific communities.