Creating brighter futures
through research
driven practice
Matada Research uses four key values to drive research for change that benefits all communities. Our four values are the foundation of innovative and relevant research that shapes policy and practice.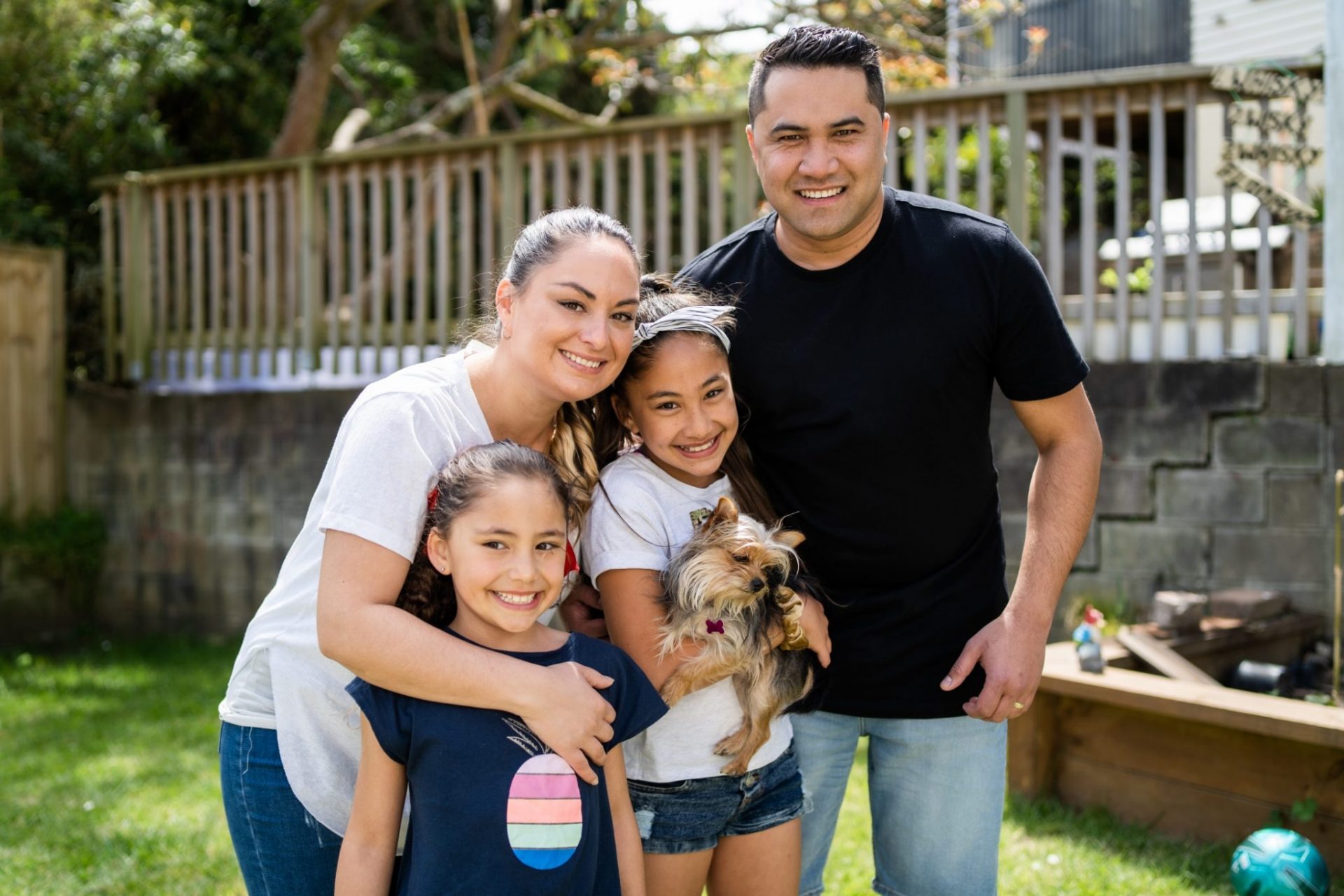 Although many of us live the reality of the increased cost of living and the rapidly rising cost of housing in Aotearoa New Zealand, very few of us are aware of the numbers behind this lived reality. Despite our global reputation, Aotearoa New Zealand is becoming an increasingly inequitable society. Pacific peoples are bearing the brunt of this inequity, and without intervention, we are unlikely to see any changes.