Matada Research uses four key values to drive research for change that benefits all communities. Our four values are the foundation of innovative and relevant research that shapes policy and practice.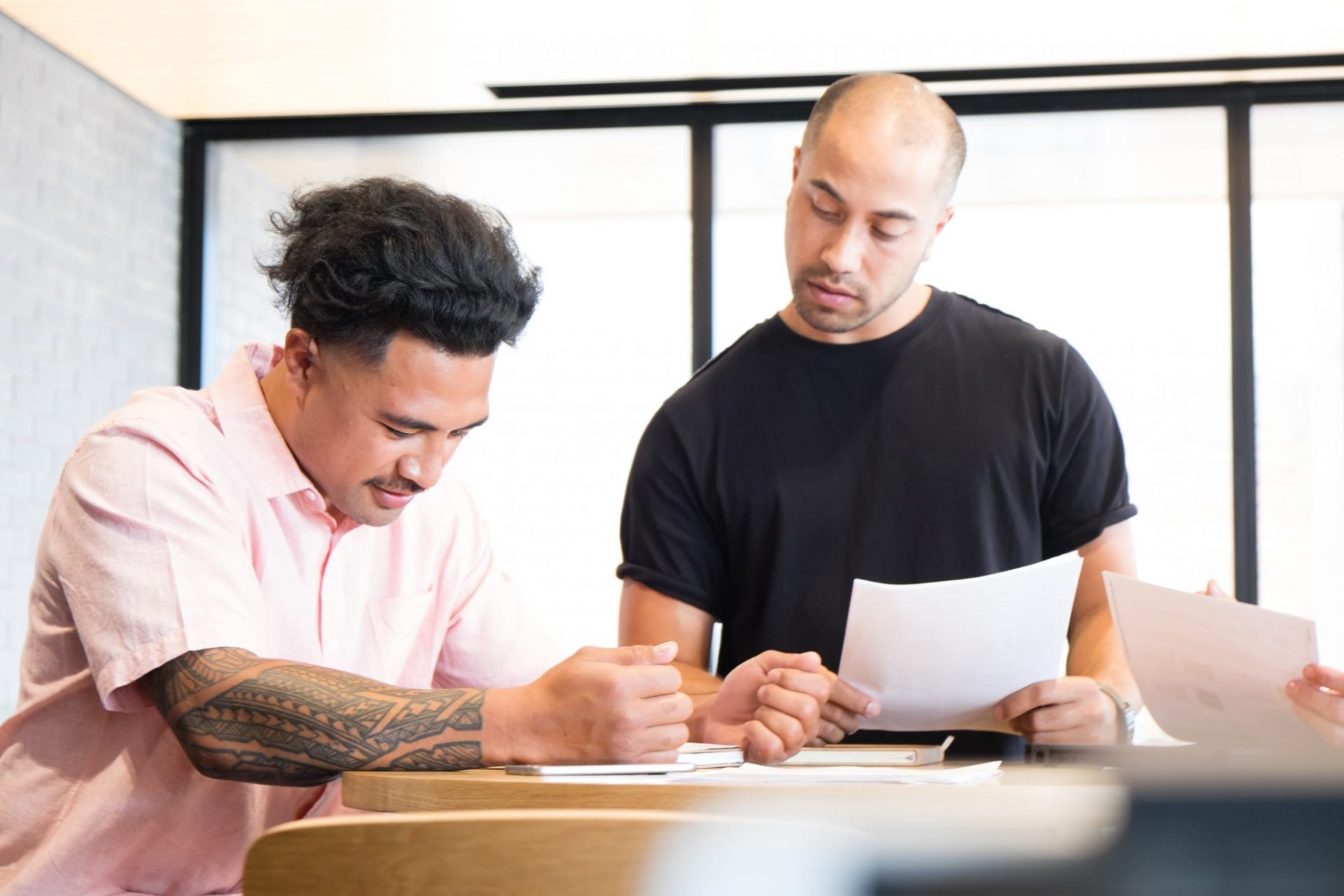 Since the early 2000s, Pacific research has made its way into government policy and programming. Ministries have even adopted Pacific specific research guidelines such as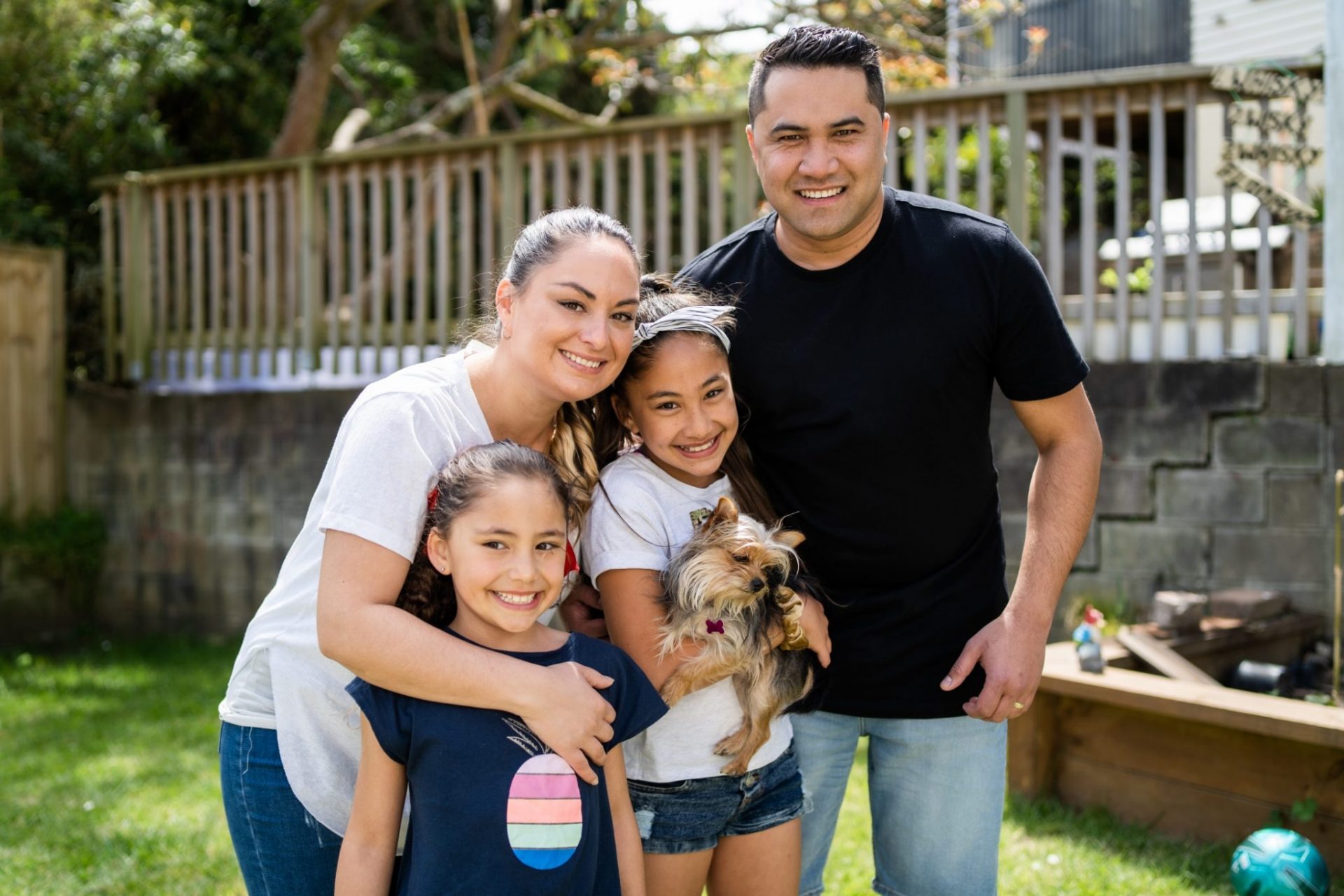 Although many of us live the reality of the increased cost of living and the rapidly rising cost of housing in Aotearoa New Zealand, very few of us are aware of the numbers behind this lived reality. Despite our global reputation, Aotearoa New Zealand is becoming an increasingly inequitable society.